About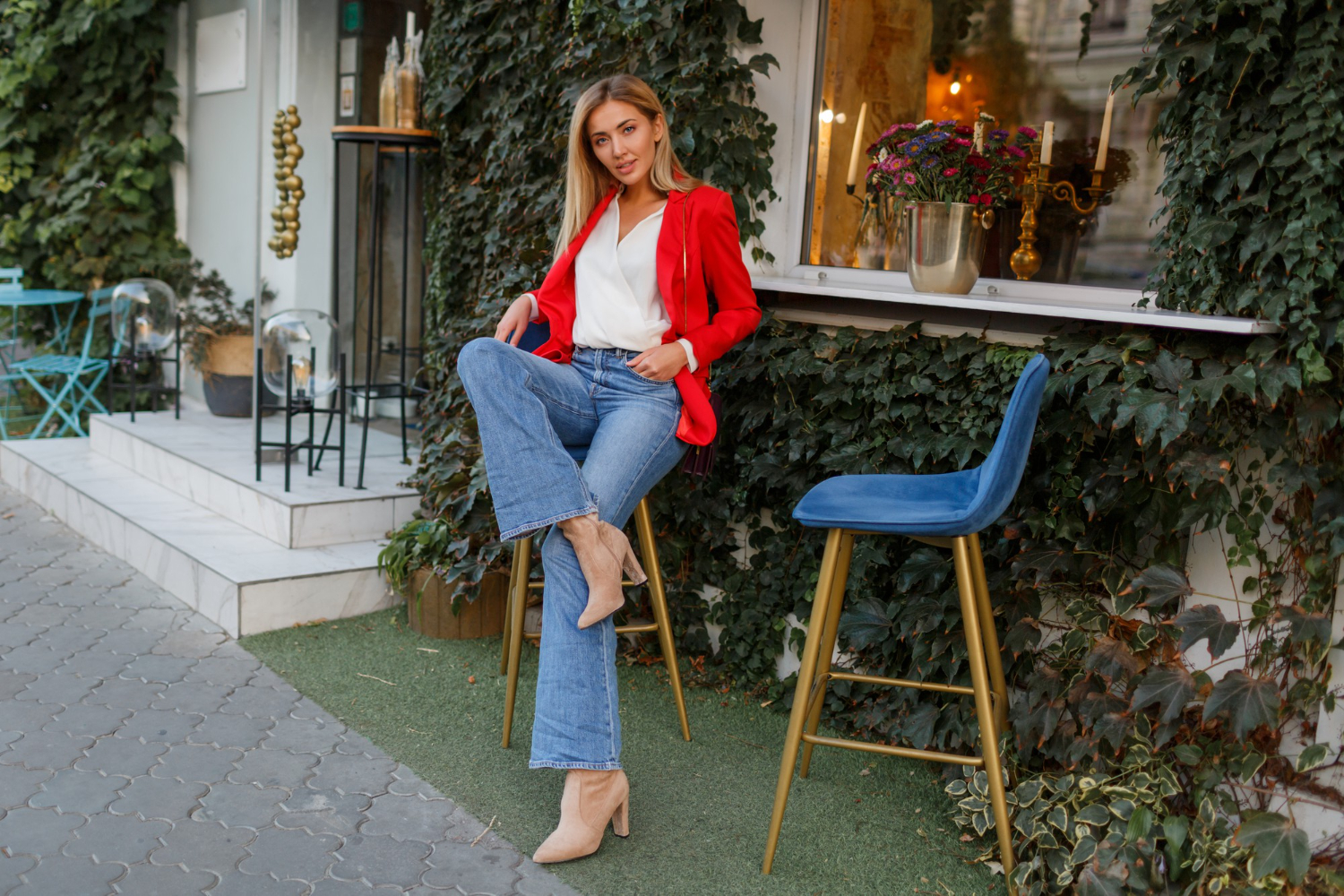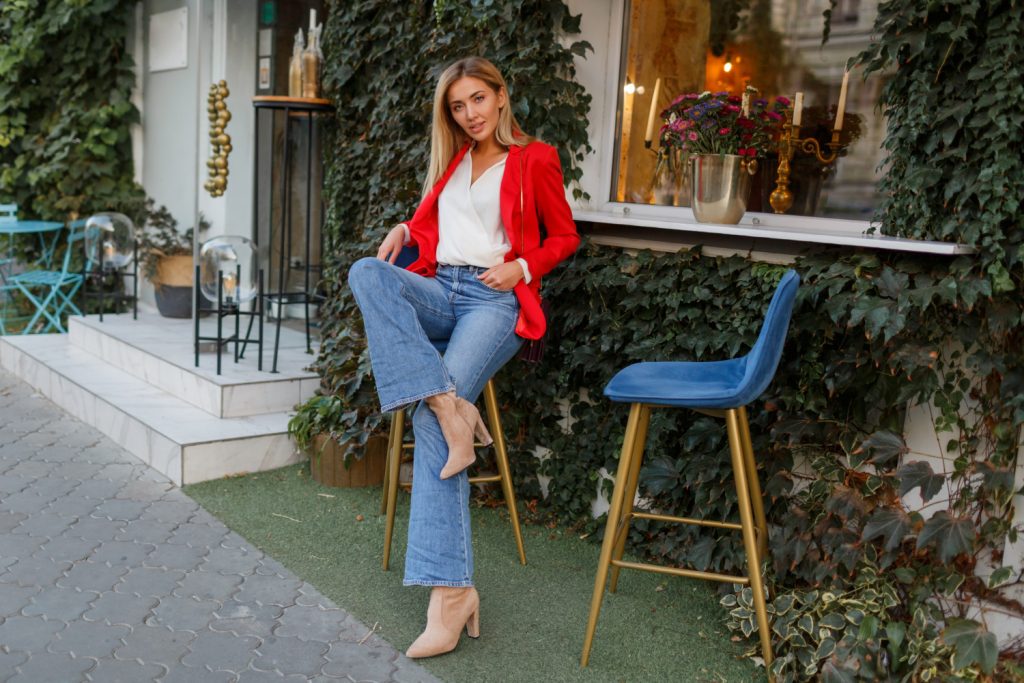 Discover more about finance, fashion, automotive, design, lifestyle, and food and drink at Going Places Singapore. We have a wide range of stories and content for you. We hope that you can find them valuable in your life.
At Going Places Singapore, we believe that providing easily understandable content is helpful in every decision making.
Our goal is to provide you with informational content continuously.
For feedback and concerns, you may use our contact page.